Feasibility Studies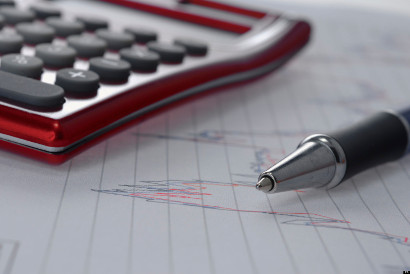 Anticipate Clients Needs
Cost Effective Methods
Detailed Planning
Eco's expansive range of projects allows us to understand what is required to complete a project, what is feasible on-time, and what is realistic for a budget. Eco staff's years of experience allows us to anticipate the needs of our client regarding technique, scheduling, approach and cost.
Cost effectiveness is one of the most important reasons to do a feasibility study. To get the most out of your budget, feasibility studies detail what is necessary to complete a job and the most efficient way to meet those needs.
Eco prepares extensive plans that take into consideration the technical feasibility of a project, time schedules, and possible outcomes. Eco is able to meet the needs of clients with low-cost methods that are tried and true. At Eco we have worked on a wide variety of projects that inform our ability to assess our options and decide on a custom plan for a specific site. Our feasibility studies help to minimize the risk of unnecessary work and produce the most efficient plan to get the job done.