Litigation Support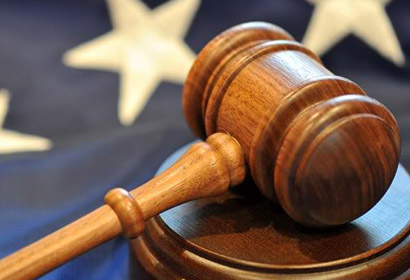 Knowledgeable staff
Regulatory experience
Range of expertise and skills
Eco provides litigation support from credible and experienced members of our team. Their knowledge of technical work and background in scientific research give them the expertise needed to work with litigation specialists, ensuring a competent response that provides pertinent information. Eco personnel are able to interpret data from specific sites to provide the critical information necessary to satisfy our clients.
Eco thoroughly collects and organizes project data to make accessing and presenting it easy and hassle-free. Our databases remain current and are updated regularly. Projects are diligently documented and recorded in a range of layouts- from proposals, to figures, to quality assurance documents, and certificates. The use of standard procedure ensures that your information will be located and prepared for presentation in litigation situations.
Eco works diligently to remain familiar with environmental statutes and regulations. Our strong working relationships with regulatory agencies allow us to understand the intricacies of current laws and standards. Eco is motivated to remain on the cutting edge of environmental compliance in order to prevent and mitigate litigation situations.